2nd Workshop on Reachability Problems
September 15–17, 2008,
Liverpool

, UK
Conference Location
The conference is hosted by the
Department of Computer Science
at
The University of Liverpool
. The conference venue is the Ashton Building, Ashton Street, Liverpool, L69 3BX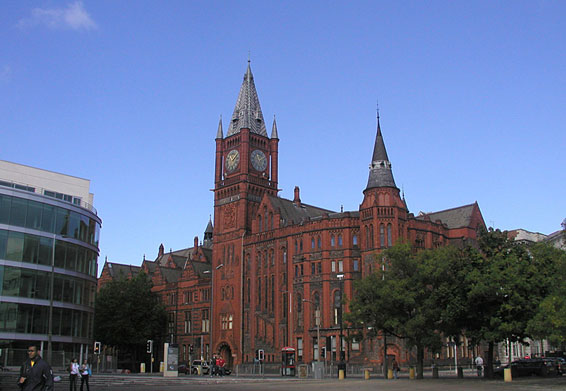 Liverpool
Liverpool is European Capital of Culture 2008 . Liverpool is well known around the world for maritime heritage, architecture, music, literature, the arts and sport. Main defining features of the city include two modern cathedrals, a Philharmonic Hall, several museums and galleries, the oldest China Town in Europe and two famous football clubs, Liverpool and Everton.
In 2004, Liverpool Maritime Mercantile City was inscribed as a UNESCO World Heritage Site. You can download a World Heritage Map from here
Further Information
For further information about Liverpool try these Urls:
Visit Liverpool
Capital of Culture
Official website about Liverpool
BBC Liverpool
Find a restaurant